Winter is rough for motorcycle enthusiasts, particularly for those of us in the snowy states. Fuel stabilizers and battery tenders are the death knell of the riding season, but not necessarily the end of the fun. For many of us here at S&S, winter is "build season," time to refresh, tune up, and in some cases, build from the ground up.
Although heated shops and lots of time on our hands can often lead to questionable plans and we're finding this winter is exactly that. A handful of us had half-heartedly started Sportster builds when our own Cody Allen (S&S Video Guy) decided we should take it to the next level and create our own biker build off. Well, none of us can claim a Teutul surname, but we do appreciate a little competition, and an actual deadline is probably our only hope of finishing before Spring.
With that in mind, we present the 100 Day Sportster Throwdown! The premise here is that we have roughly 100 days before the Mama Tried Show in Milwaukee to finish the bikes and then debut them there, and we let YOU (via social media) pick the winner.
Along the way, we'll give you bi-weekly updates of the calamity (ask Cody how many times he's rebuilt his forks already!) and hopefully successes as well. Quick intro of our contestants:
Jon Montgomery: Jon runs the media end of our marketing department and is no stranger to building bikes for S&S. You may remember Wildfire, the Shovel Chopper he built last year (April 21 issue of Cycle Source). Most of the display bikes S&S uses on the road are also a result of his work. This time he's taking an old Hooligan racer ('91 Sportster) with way too much motor and building a hardtail out of it.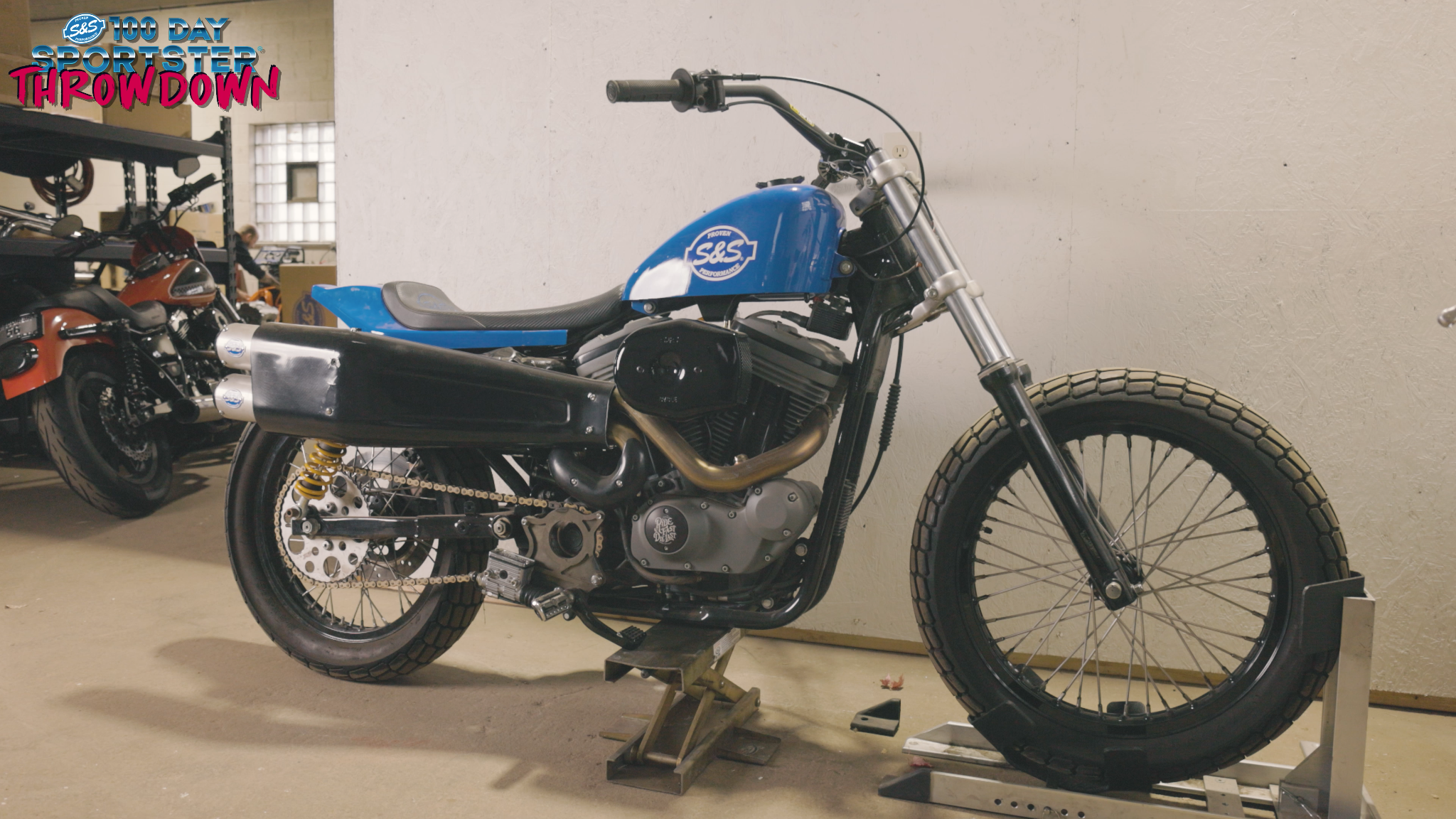 Cody Allen: Cody is our video guy and no stranger to Sportsters; you might have seen his last build in issue 87 of Dice Magazine. This year's victim is a '92 (his birth year), and his plan is something of a NorCal chop, long fork, rear suspension, high tank, and, naturally, an S&S big bore kit.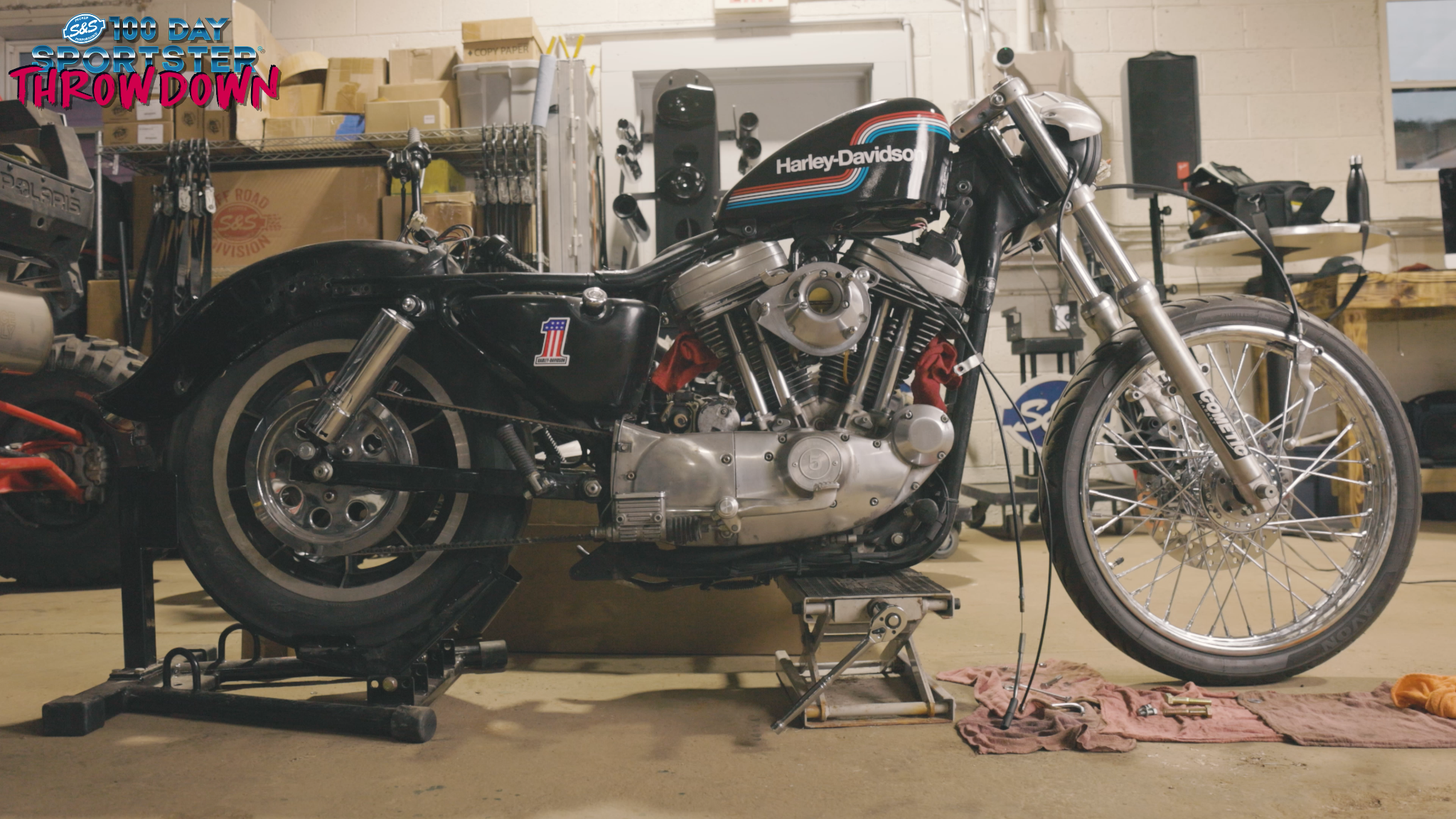 David Zemla: Dave leads the S&S marketing team and has built "one or two" bikes in his past as well. Most recently, the Deathtracker Sporty. His bike of choice for the Throwdown is a '93 Sportster that has been handed down from several other S&S employees, and before that, it may possibly have been submerged in a lake. His plan is some sort of street scrambler that no one seems to understand.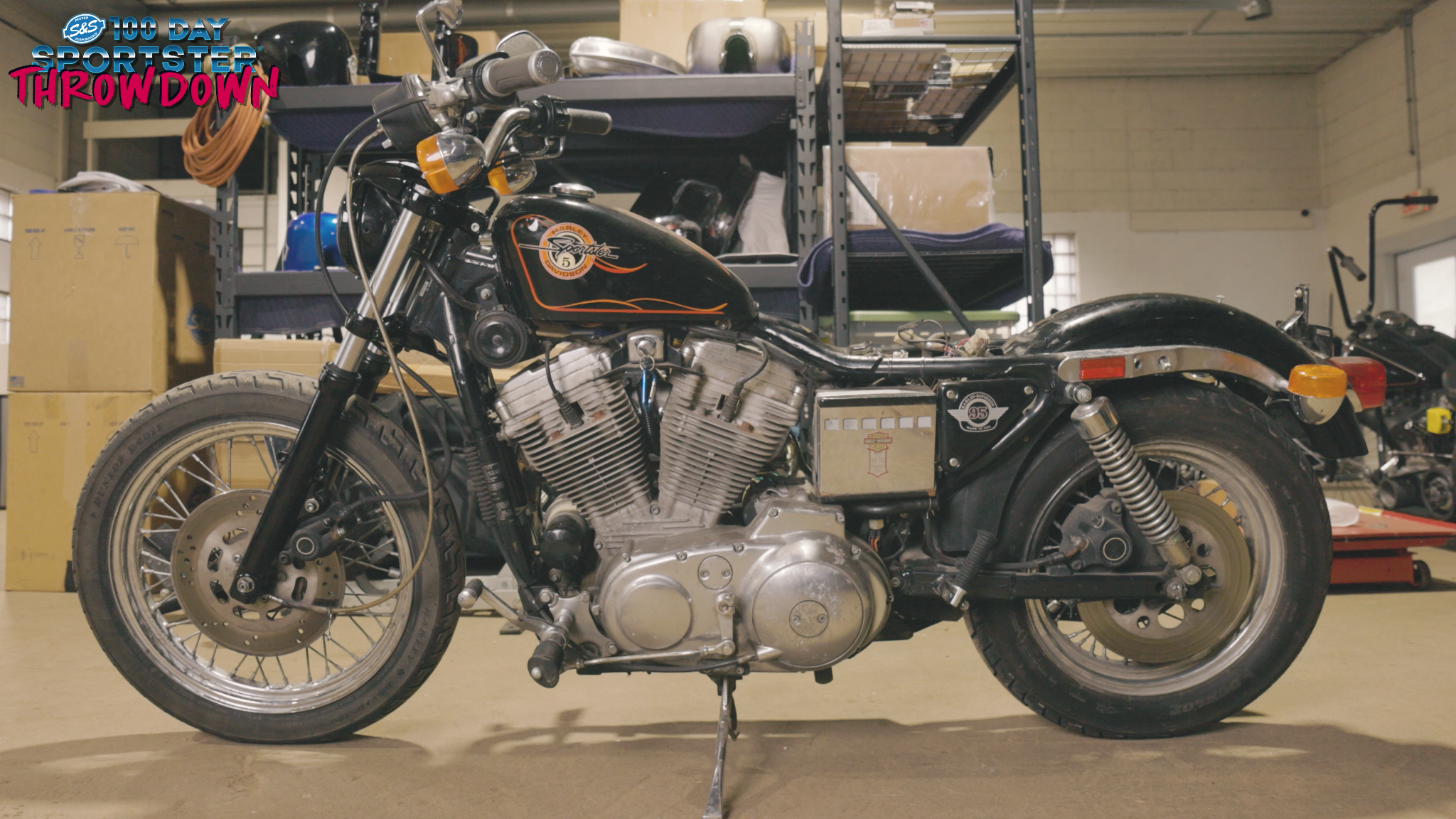 Here's the intro video from the guys to better explain their evil plans, and they'll be following this one up with bi-weekly updates until Mama Tried when YOU get to vote for the winner.