Well, the Road Crew made it to Sturgis! The road from Viola, WI was long but everyone is accounted for and ready for the gauntlet known as the 70th Sturgis rally. This year S&S Cycle is in 2 locations. One on 1535 Lazelle St. in downtown Sturgis and the other at Black Hills Harley-Davidson® in Rapid City.
Location 1: We brought some 4 steps to better performance products to showcase. We also have an Easy Start Cam bike hooked up to the Easy Start counter showing consecutive starts.
The Easy Start Cam Counter in action: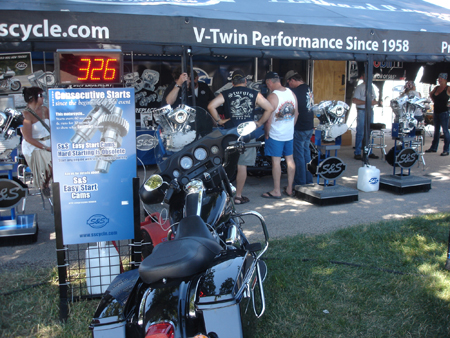 Performance complete engines on display: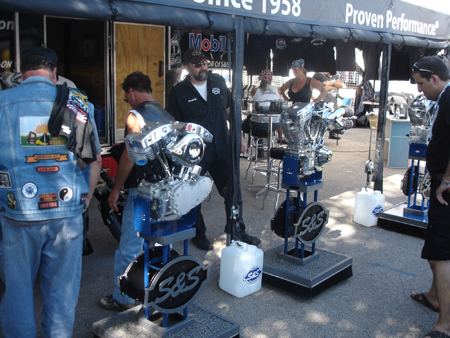 A preview or some of our new S&S apparel: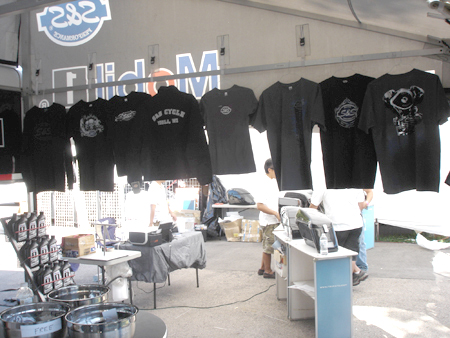 Location 2 @ Black Hills Harley-Davidson with Crane Cams: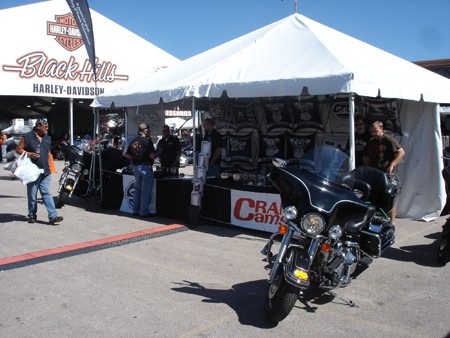 If you are in the neighborhood, come on by and visit us. Visitors will be given 10% off any purchase on www.sscycle.com. Many more things coming up this week. We've got the S&S Night at the Broken Spoke, the Smoke Out, and much more. Check back here and we'll have more pictures and videos of the 70th Sturgis Rally.
More to come!